Christians Supporting Employment Anti-Discrimination Laws
Read Post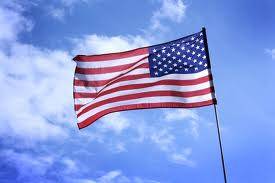 The U.S. Senate recently voted 64-32 to pass the Employment Non-Discrimination Act, which, if passed into legislation, would make it...
Read More
Evangelicals and Mormons are Banding Together to Defend Religious Liberty
Read Post
The musical "Oklahoma" has a great song called "The Farmer and the Cowman Should be Friends." It goes something like,...
Read More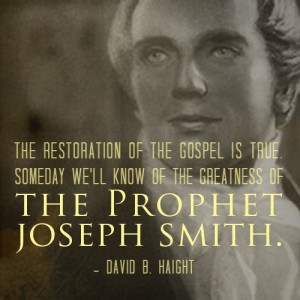 The world has been divided into dispensations, or periods of time in which the gospel of Jesus Christ is ministered...
Read More
Mormonism Answers: Revelations about the Afterlife
Read Post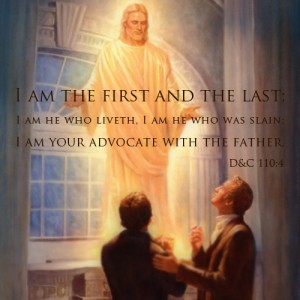 Picture your hand in a glove. Wiggle your fingers and the glove moves too. Now remove the glove and set...
Read More
Mormonism Answers: The Virgin Birth
Read Post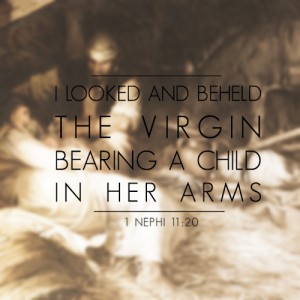 Members of The Church of Jesus Christ of Latter-day Saints, sometimes mistakenly referred to as "Mormons," believe that Jesus Christ...
Read More
Mormon Youth: How They Are Taught and Nurtured
Read Post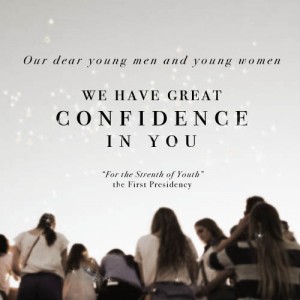 Religions of all denominations focus several of their resources and assets on strengthening and supporting the young demographic of the...
Read More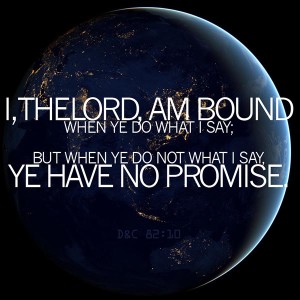 What are Promised Lands? There are many promised lands. From the beginning, the Lord has reserved choice lands for righteous...
Read More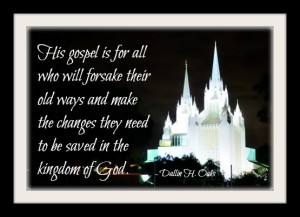 What is Mormonism? It is a Christian belief set that centers on the atonement of Jesus Christ. Mormonism is an...
Read More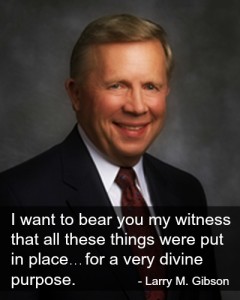 We've all seen those Mormon missionaries: white shirt, tie, nametag, backpack, sometimes a bike. Especially after the debut of the...
Read More