Christians Supporting Employment Anti-Discrimination Laws
Read Post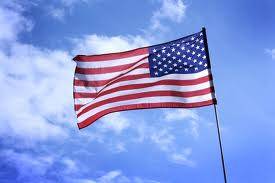 The U.S. Senate recently voted 64-32 to pass the Employment Non-Discrimination Act, which, if passed into legislation, would make it...
Read More
Evangelicals and Mormons are Banding Together to Defend Religious Liberty
Read Post
The musical "Oklahoma" has a great song called "The Farmer and the Cowman Should be Friends." It goes something like,...
Read More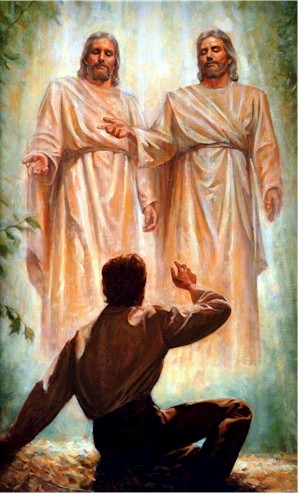 A religious movement is a movement intended to bring about religious reforms. The Protestant Reformation, for example, was a religious...
Read More
Orson Scott Card found himself in the middle of a firestorm in the months leading up to the Nov. 1...
Read More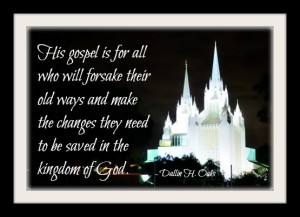 What is Mormonism? It is a Christian belief set that centers on the atonement of Jesus Christ. Mormonism is an...
Read More
What Self-Reliance Means in Mormonism
Read Post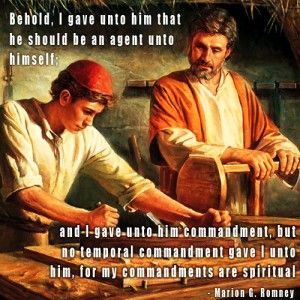 Mormonism Provides for the Temporal Welfare of its Members "Temporal welfare" is a term that deals with people's condition on...
Read More
Has America Lost Its Moral Compass? – A Mormon Perspective
Read Post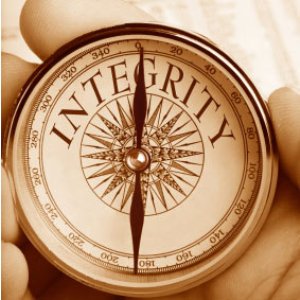 The word "morals" is derived from the Latin word "moribus" which is translated as our English word "behavior." The Latin...
Read More
How Mormon Children Learn the Gospel of Jesus Christ
Read Post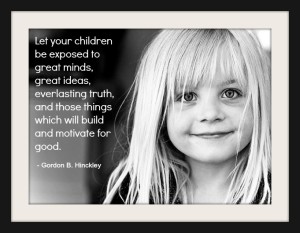 Many members of The Church of Jesus Christ of Latter-day Saints (a church often inadvertently referred to as the Mormon...
Read More
Mormon Funerals: Death Has No Sting
Read Post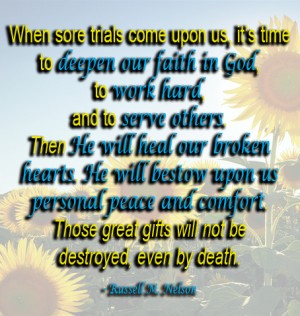 The writer of Ecclesiastes said, "To everything there is a season, and a time to every purpose under heaven: A...
Read More